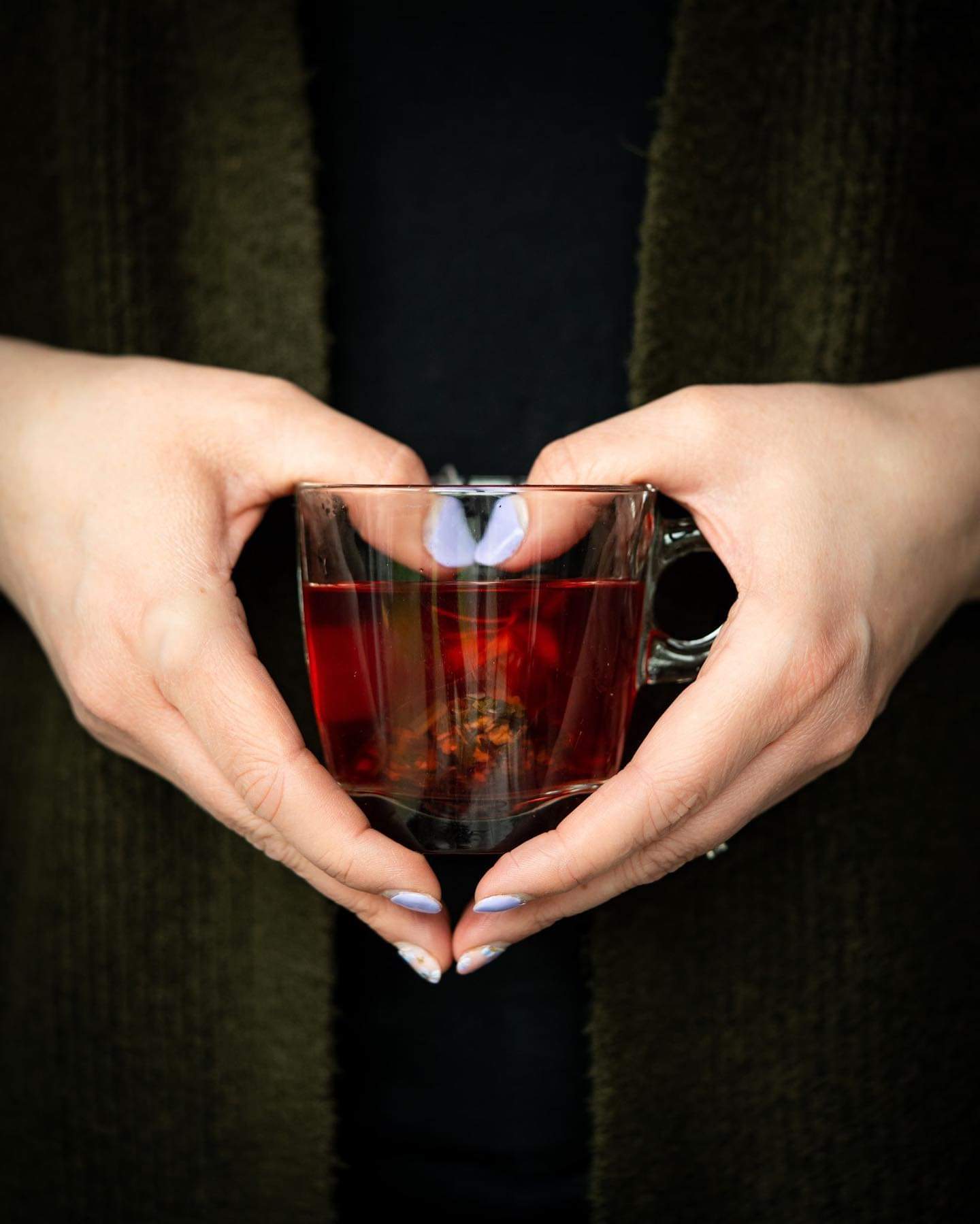 Herbal Teas for Women's hormone health
Blended for women with purpose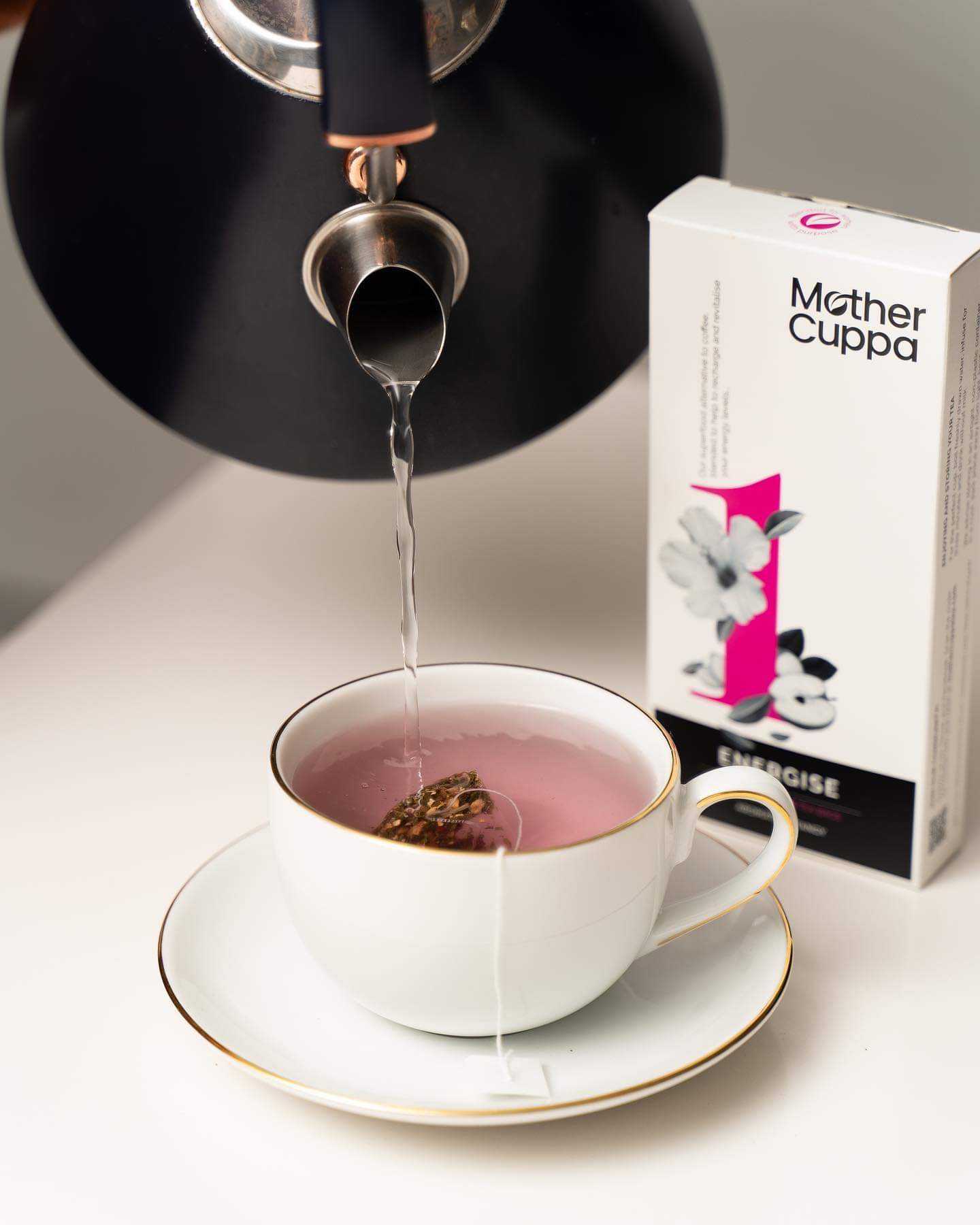 Herbal Tea to Support Balancing Your Hormones
Supporting every women through menopause transition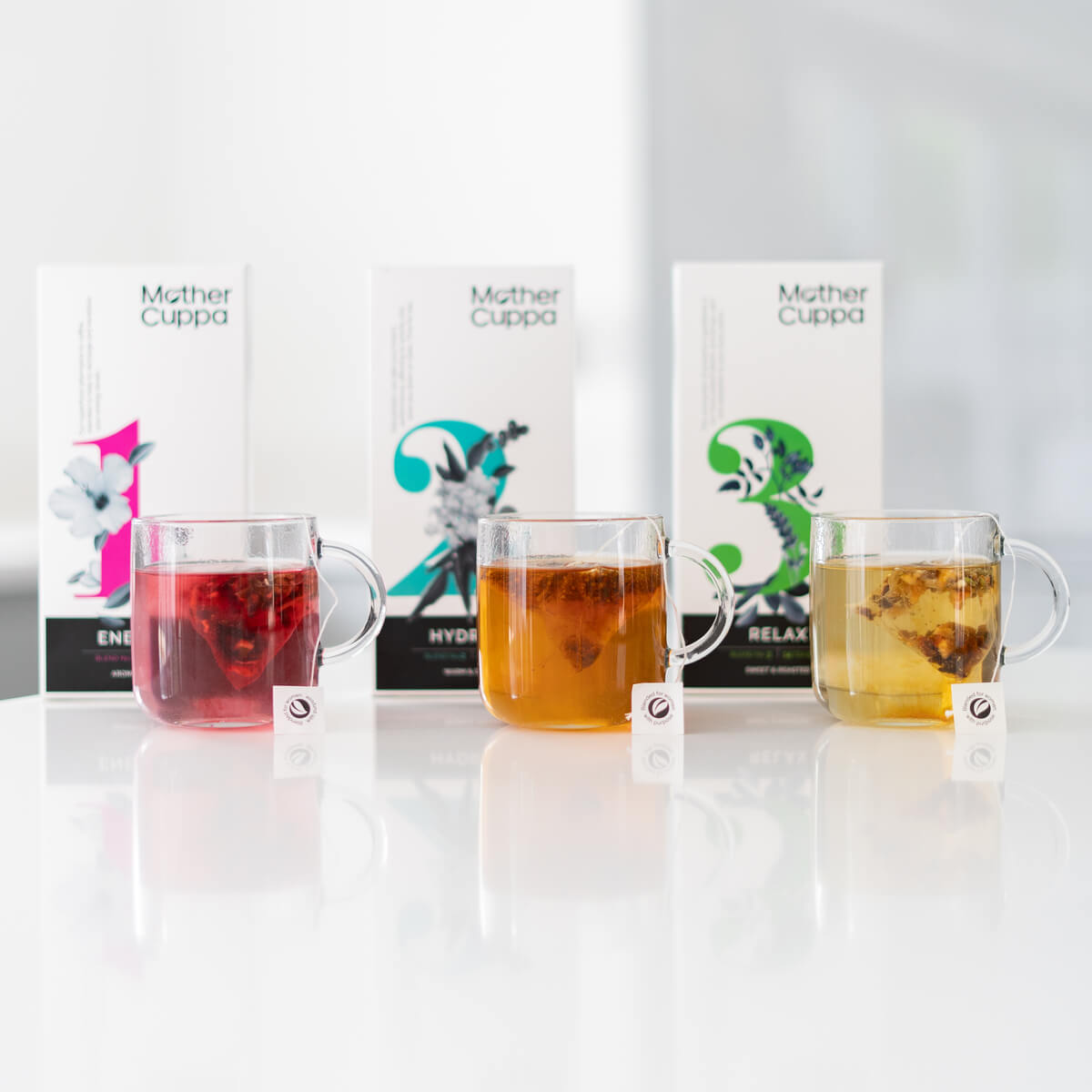 Herbal Tea Supporting your Hormone Health
A herbal tea for each step of the day, providing you with support by blending herbs when you most need it. A blended herbal tea to kick-start your morning, keeping you going during the day and calming you in the evening.
Our Blends
Energise Tea
✭ Increases Stamina
✭ Stabilises Fluctuating hormones
✭ Reduces Stress in your body
✭ Keeps your energy levels consistent
Buy Now
Hydrate Tea
✭ Stay hydrated
✭ Increase your fluid intake preventing hot flushes
✭ Get rid of brain fog
✭ Regulates your body temperature
Buy Now
Relax Tea
✭ Prevents anxiety
✭ Creates a sense of tranquility during stress
✭ Induces calm feelings
✭ Promote a relaxed state of mind
Buy Now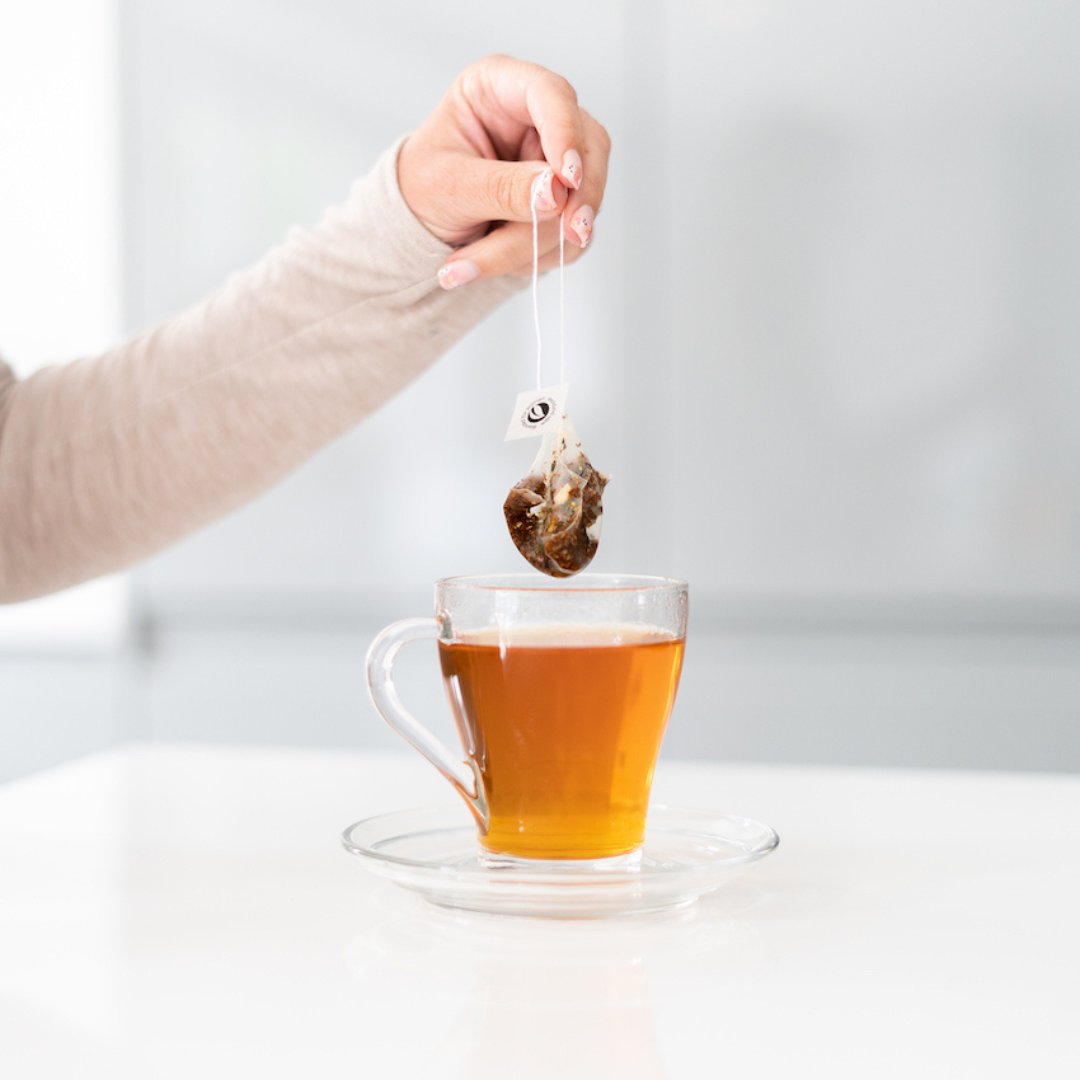 Herbal tea for women with purpose
A tea for every step of the day.
Experience the Sip on goodness of medicinal teas, power of natural tea that supports women's hormone health.
Carefully derived from 100% natural plants and herbs.
Our products are 100% caffeine free.
100% recyclable, compostable, and biodegradable.
Choose wellness, choose balance, choose the goodness of herbal tea.
Drinking herbal tea is an investment in your health. Blended with precision, our herbal teas offer a delightful escape into a realm of flavors and well-being. Herbal tea for women is designed to support and nurture, with ingredients scientifically chosen to enhance women's health. As you choose wellness and balance, remember that with every sip of herbal tea, you take a step towards celebrating your body's harmony and keeping your hormones in balance.
Candice Mason
Meet The Founder
Introducing Candice, a tea sommelier and natural health enthusiast, whose journey through endometriosis and early menopause sparked a passion for blending botanicals to support women's wellbeing. Discover her inspiring story of embracing plant power and creating a unique, empowering experience for women
Let customers speak for us